Meet the Team
We actively aim to cultivate an enjoyable environment at Abacus Estates. All of our staff have a passion for property, enthusiasm for excellent customer service and a strong team ethic. This reflects in everything we do as a business.
Our entire team is trained thoroughly which inspires them to become property experts. Our people are the most important asset and we let them know this is the case. The happier our staff are the better service our clients receive.
If you would like to join a diverse, innovative company with a growing presence in the North West London area please do contact us, we look for people who are like- minded, team orientated and strive to be successful.
If you would like to work for Abacus Estates please send your CV to hr@abacusestates.com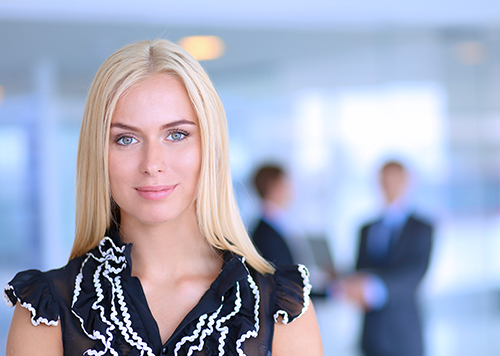 James is one of the founder members of Abacus Estates and has helped to build the business into an established West Hampstead agency. With a 360 background in Agency from Lettings, Sales & Property Management, he has a clear vision, strong business acumen and knowledge of the property industry to lead the Company forward. James is actively involved in all activities of the business and leads with a hands on approach. His focus is on customer service, delivering the best solution for all involved in transactions and providing a enjoyable, innovative work place for his employees..
James Altman