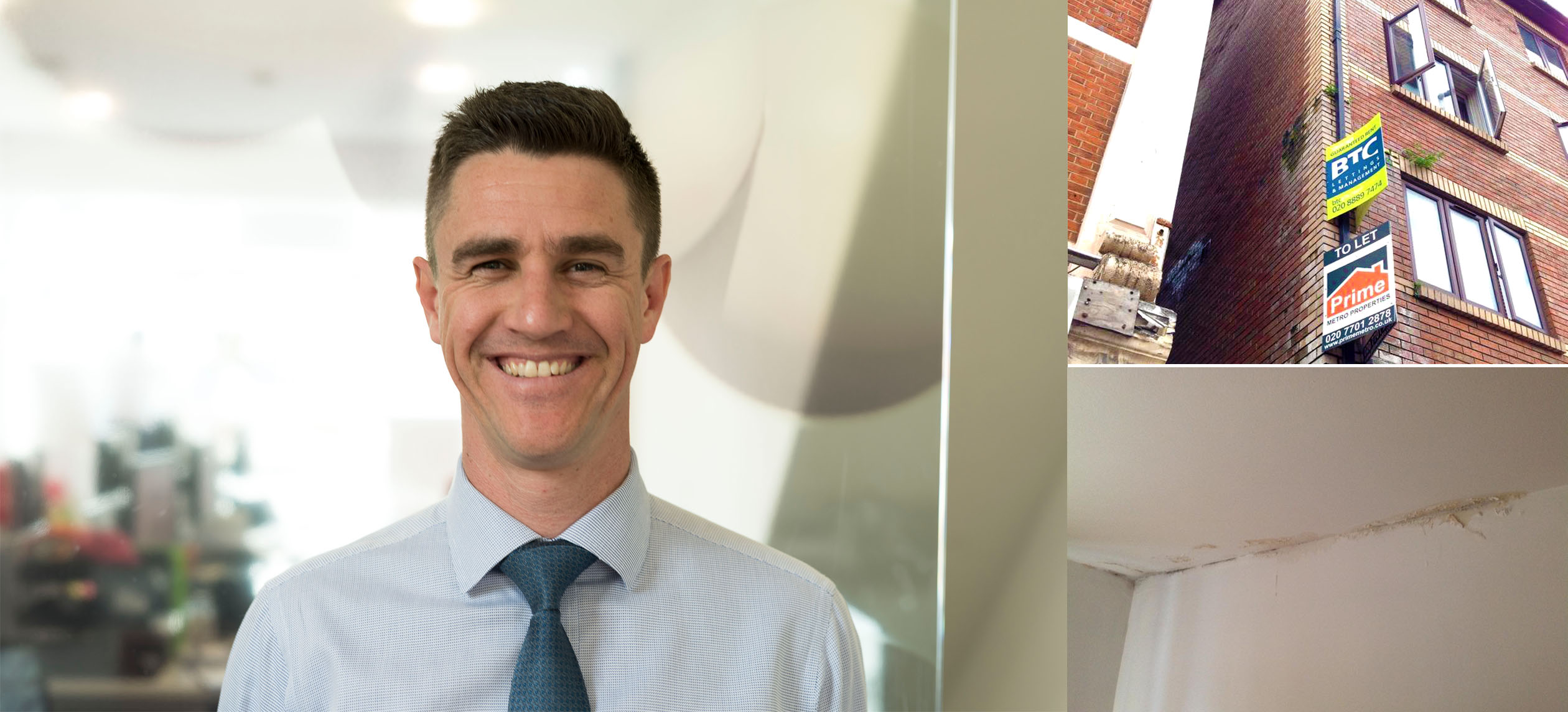 Since the introduction of the deposit protection legislation, most landlords have a check-in inspection done pre tenancy, and a check-out inspection done post tenancy to highlight changes to the property during the term of the tenancy. Having the check-in and check-out reports in place one might wonder whether it's necessary to inspect the property during the tenancy. The mid-term inspection is vital for a number of reasons, but by far the most important is to find and address maintenance issues early on.
For the most part tenants are responsible and they look after your property in accordance with their tenancy agreement, they keep the property clean, well maintained, and contact you when they do not have heating or hot water. Unfortunately, even the most reliable tenants simply do not want to bother the landlord with small issues, ones which they deem to be a minor inconvenience but in fact could be causing major damage over time if not dealt with early on. On a recent inspection we found property with two issues which had not been reported:
The first was early signs of mould to a bathroom window, it seemed like a lack of ventilation, but on closer inspection we found a leak on a WC overflow on the flat above. Had this not been addressed it is likely that in addition to the mould the window would need replacing. The second was evidence of light dampness on the reception room walls, again appeared to be the result of inadequate ventilation, after investigating we found a leaking rain water pipe causing water ingress. Thankfully we carried out the regular inspection and found the issues. Once we identified the actual cause of both we were able to arrange the necessary repairs, thereby addressing the problem and avoiding more costly repairs in the future.
Why not contact Abacus Estates today to discuss how our Property Management Team can assist you to maintain your most valuable asset.
24 hour Emergency Contact: 020 3815 5722 | propertymanagement@abacusestates.com
Written by Csaba Horvath
Source Abacus Estates