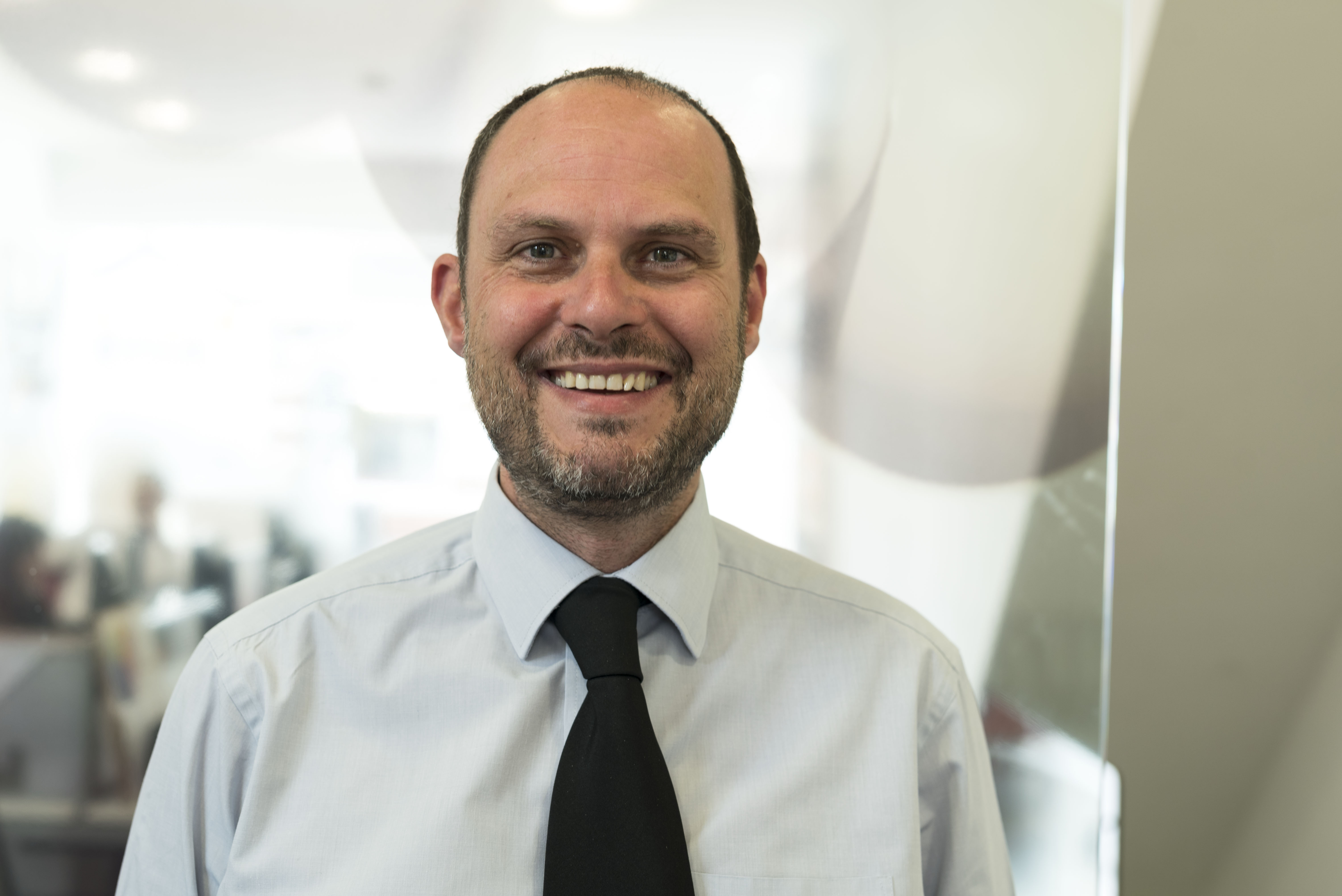 You have just recently joined Abacus Estates. How are you finding it so far?
"So far so good. They are a great team. Good work ethic. I have only been in the job for three weeks, but already I can see that this office is going places."
Would you talk a little bit about your previous work experience? Where did you work before? How do you find Abacus compared to that?
"I was at my previous company in Queens Park for 25 years. The two agencies are run very similar, it was an easy transition for me."
Do you find that challenging or exciting?
"It is an exciting opportunity. The first week was a little bit challenging, but now I have found my feet and it is looking good, Very excited.
- You already had two sales in three weeks, very well done.
"Yes, thank you".
Since you have been working in the area for 25 years, you have a great local knowledge of this area. What makes Kensal Rise and Queens Park so special compared to any other part of North West London? Why attracks people to buy properties here? What types of clients moving to this location?
"Kensal Rise over the last decade has become very trendy. It seems to be the natural migration of the people selling flats in Notting Hill, Ladbroke Grove etc. and want to trade up to a house, but cannot afford houses in those areas. There is a good housing stock here, a mix of Victorian terraced and 1920s-1930s style properties, which are still affordable. It attracts a lot of families and a young demographic, because of easy access in and out of town and the wonderful Queens Park."
How do you see the current sales market?
"At the moment, it is tricky. Brexit certainly hasn't helped, seems to have created nervousness in the market. However, on the flip side there are many people that need to trade up from a smaller flat to a house but they want to stay in the area. Because we have high levels of demand this keeps the area relatively stable compared with other areas of North West London. Chamberlayne Road has seen a massive transformation just in the last few years."
How do you see the market specifically in July compared to same time last year?
"I think I actually see a similar pattern to same period last year. We had Brexit in 2016 and 2017 we had the general election. The summer months are traditionally quiet so I am not too concerned. I fully expect September and beyond to push on."