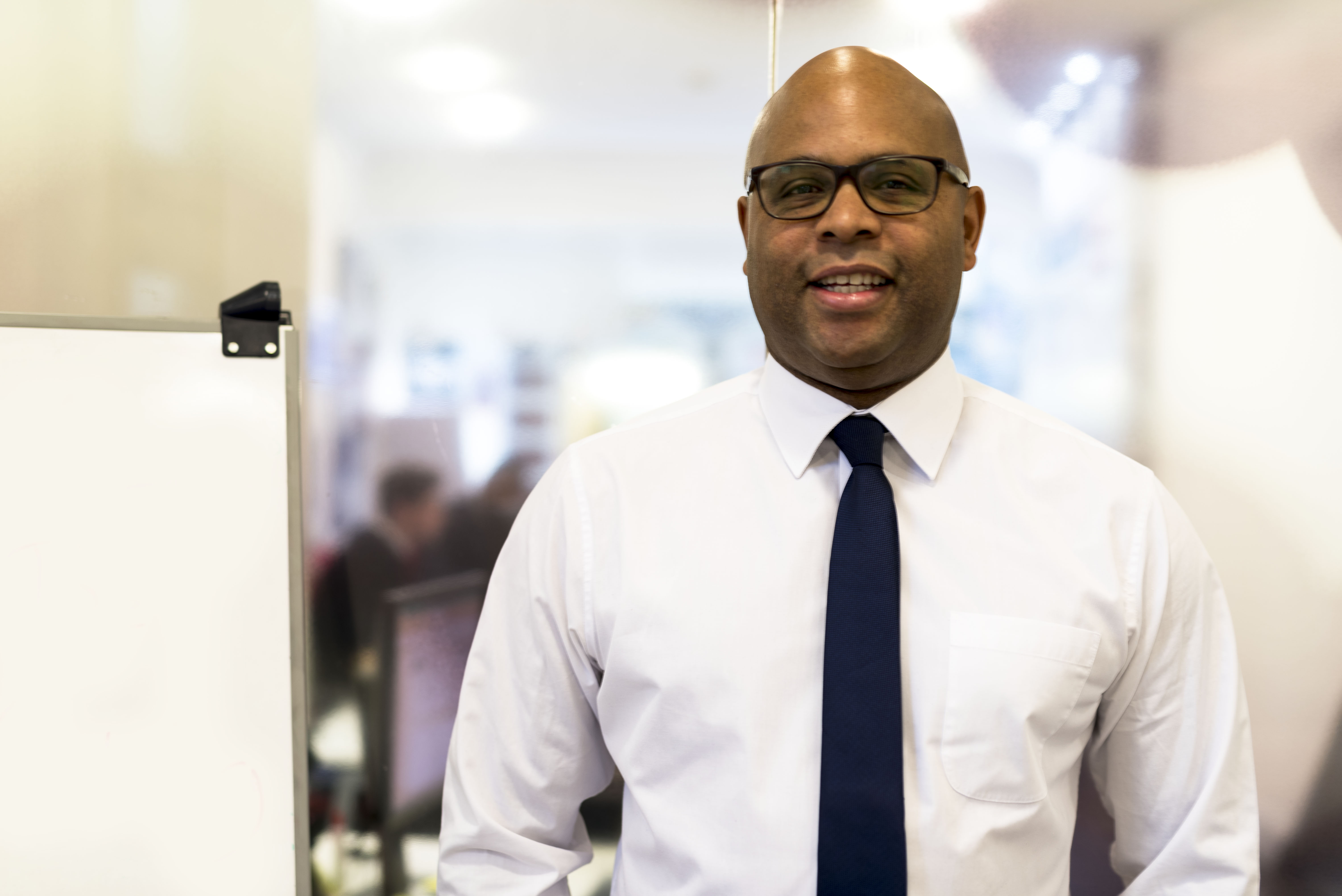 How did you find the Property market in June in terms of Sales?
"Historically June is a busy month but activity was down this year by 28%, which the market is attributing to the election. When there is an election, the market does cool off whilst people are voting and then waiting to see the outcome. This does then have a ripple effect for a couple of weeks after the result before the market stables and activity increases again."
What are you expecting for July?
"Market activity is increasing so I expect this to continue. Seasonally, the period before the summer holidays is usually busier because Vendors and Buyers are wanting to finalise transaction's prior to the holiday period. There were rumours initially of a second election if Theresa May stepped down as party leader but that is now seemingly unlikely, this is a positive for the property market as consumer confidence and stability is key to us finding the solutions for our customers."
What are you experiencing in terms of buyers?
"Buyers are having their choice in the market with the combining factors of the loss of buy-to-let investors, Brexit and the huge amount of previous investment properties to choose from. However with the increase in stamp duty it is making it harder for second and third timer buyers, so there are a lot of first time buyers, which is obviously positive. However in my opinion, there is a need for the government to see how they can get the property ladder moving again as the increased stamp duty is causing a blockage with anyone who is not a first time buyer."
What are you experiencing in terms of sellers?
"Vendors are also appreciate that their property is not worth what it would have been 12-24 months ago due to all these mitigating factors so as the professionals it is down to us to guide this. Vendors and buyers are all extremely knowledgeable so the conversations we are having are business & political focused but obviously you have the emotional factor of this being peoples largest asset or investment to consider."
In general, what can we say about prices?
"Prices now seem to of stabalised; there was a slight decrease in the last 12 months. Contrary to reports, I do not think the prices are going to go up this year in the area. I think vendors and buyers seem to of found a workable level in the area where properties are being sold."
What approaches are you and the business taking in this market?
"Our approach of the company now is to make sure we spend more time talking to our buyers/clients and making sure that we understand what their needs are. We focus heavily on relationships & communication and not wanting to waste anyone's time with an incorrect pairing so the more communication we have the better. By spending more time understanding the buyers, we are able to fulfill their needs. At the same time, we are spending more time with the vendor discussing the local market, if something is not working we have to tell them and find a solution together and this is happening on a consistent basis. We are also trying to innovate in terms of the technology we use along with our marketing strategy. We wanted a stronger identity with our brand that is instantly recongnisable in our communities and we feel we now have that from the positive feedback we have received."
What do you think is the most important quality for your staff to show?
"Our customer service is our utmost priority. We believe strongly that people buy people and that is why first off establishing trust and strong relationship is vital. Once all parties have that, it makes the task of buying and selling a lot easier for vendors and buyers, which is ultimately the service we here to offer."
Written by Caesar Matthias
Source Abacus Estates