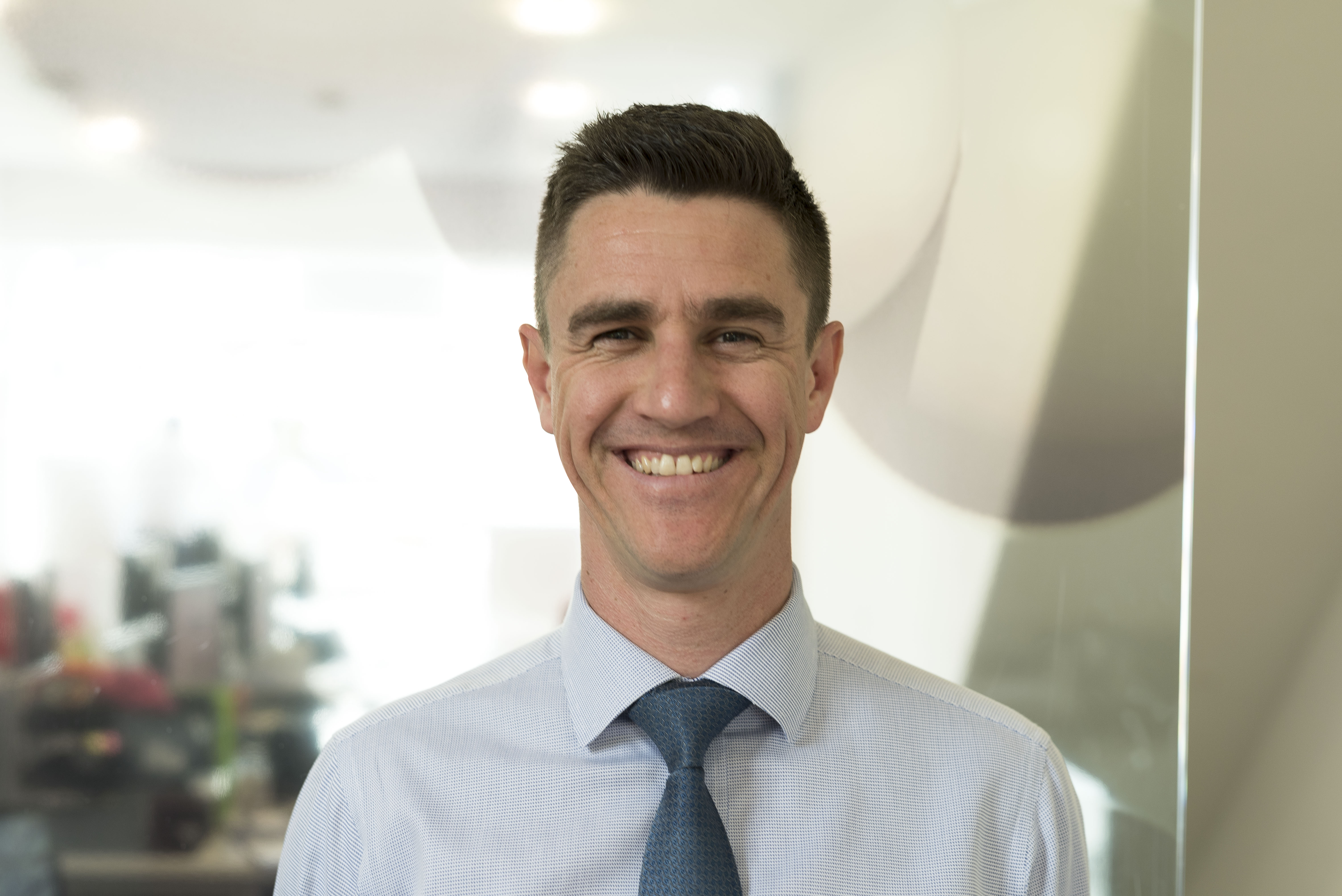 At the start of a new tenancy there are so many things that a landlord needs to take care of, carrying out reference checks to ensure the chosen tenants can meet their financial obligation, and then schedule a check in inventory to have an accurate record of the condition of the property. You also need to navigate a multitude of legal obligations that must be in place including: right to rent checks, a current gas safety certificate, EPC report, & periodic electrical inspection certificate, to name just a few. And all of this before signing the tenancy agreement and registering the deposit.
With so many duties to fulfil by the time you have handed over the keys it's easy to become complacent leaving that final task of updating the local council and the utility providers about the change in tenancy up to the new tenant, it is after all their home now and their responsibility to pay the bills. This is exactly what one landlord, who I recently met, did thinking that her tenants had successfully passed referencing and continued paying their rent throughout the tenancy. However, about a week after they vacated and after refunding the deposit she came into our office in tears waving a court summons letter. It turns out that her once trusty tenant, had 'forgotten' to notify the local council 12 months earlier that they had taken possession of the property. The council in the meantime was sending bills to the property, addressed to the landlord, and over the course of the tenancy continued to chase for non-payment.
The council had initially requested payment of the full tax years' bill in advance, when that was not paid they added their summons fees, followed by court costs, and finally passed the debt over to an enforcement agency. All these combined fees adding well over a thousand pounds on top of a bill which wasn't hers to begin with. Luckily with some careful negotiation the tax bill for the period of the tenancy could be handed back to the council to chase the tenant but unfortunately once a matter has reached a certain point there is no way to waive all the additional fees, because from the council's perspective they were not notified about the change in tenancy.
What should have been a simple email to inform the council of a change in tenancy and small bill for the vacant period in between two tenancies, has resulted in a court summons and over thousand pounds worth of unnecessary additional fees. Thankfully this landlord came to our office and we managed to help rectify the inaccurate bill and mitigate the financial losses. Why not contact Abacus Estates today to discuss how our Property Management Team can assist you to maintain your most valuable asset.
Contact us - 020 3815 5722 / csaba@abacusestates.com
Written by Csaba Horvath
Source Abacus Estates