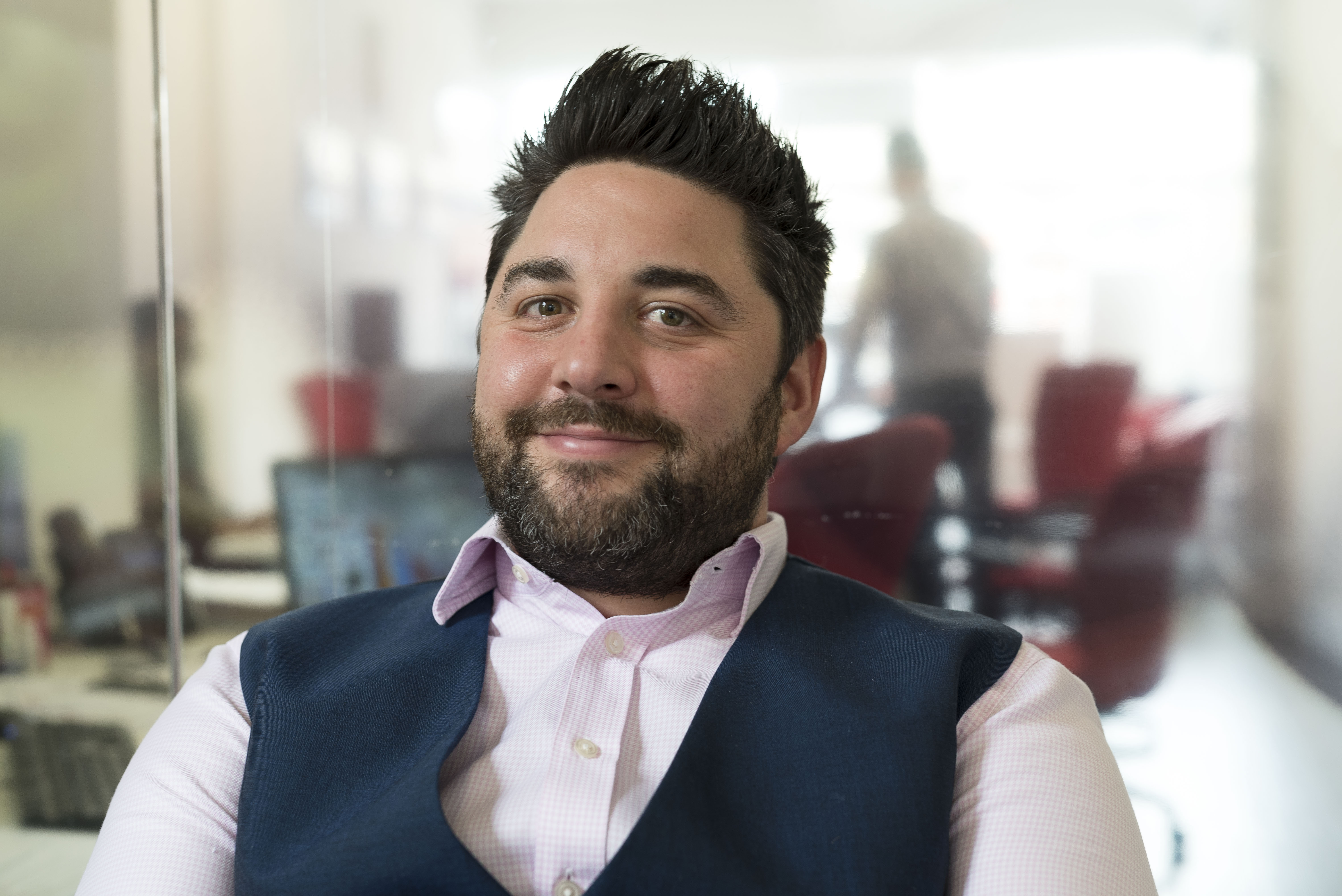 How are you finding your new role? Could you talk a bit about the challenges you had to face?
"I am enjoying it. It's a balancing act with the main criteria being keeping clients happy with informative discussions and solutions and empowering the team to be able to maximise their potential. That is ultimately is my biggest challenge. It is an evolving business. We are trying to move away from the previous structure and image and become a more professional, efficient and better organisation with heavy focus on customer service."
So that is basically the new direction for the company. And these are the things you are trying to do different?
"Yes, correct. The business has been in a set way for 15 years and it will take time, but everyone have bought in to it, and that is about implementing what we want to do. Business has significantly changed especially in the last 2-5 years. I think that is where I am trying to take things forward. It is all about the impression we are giving to other people and I want that to be a good impression. We have got some great staff here, and I really want to give them a platform to reflect that."
What would be the new abacus image?
"Professional, friendly, service, listen, communicate, deliver."
How do you see the future of Abacus? And what is your main goal?
"I would like to spend the next couple of years consolidating of business, looking at our current areas in the right level in terms of exposure, brand awareness and the community. That is the key aspect as an agency we have to be part of the community and once we have done that, look for further growth areas. What I see a gap in the marketplace is to have a very large independent business, which is where I want to go. We have always been an independent agency and that is the way I want to continue, taking certain traits from corporate environment and interlinking the two. I do not believe there is an agency out there at the moment in our areas who has that approach. That is where we are trying to get too."
So it is really exciting?
"Yes, exciting, personally and professionally it is a busy year what with the birth of my first child and taking over the business but enjoying it, it is great, a lot of fun and a challenge I am embracing."
How do you see the property market now? In terms of sales and lettings? What kind of activity are you experiencing?
"It is a tough market. The approach has to be that you have to A) deliver a good service B) have to be thorough. There used to be many people looking to buy and rent properties almost sold and let themselves. We have to be in depth in what we do and we have to really understand our clients on all sides. Really work with them understand their needs. Spend time with the people looking; educating people on the market, we are the property experts. We have to understand what the economy doing, the political landscape, market landscape in our area, schools, events. Everything is connected. Be Truthful, be honest, be direct & work hard. Harder than ever done before, that is the only approach and the one we have here."
Written by James Altman
Source Abacus Estates