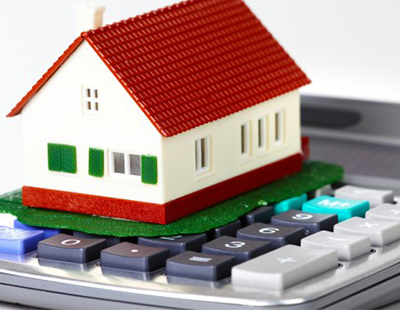 However, she says this does not take into account other often-new obstacles in the way of landlords and investors making profits: such additional costs to landlords cover health and safety issues, energy efficiency, and in particular reduced tax benefits through more rigorous Wear and Tear Allowances and the phased reduction in some landlords' mortgage interest tax relief from next spring.

"So although yields are a useful measure when buying, they won't help landlords understand the impact of lower profitability levels moving forward" says Faulkner in her latest Propertychecklists newsletter to clients.

"It is essential that landlords who have posted their tax returns now take these to a property tax expert to understand the future viability of their investment and to know if they are likely to have to put money in" advises Faulkner.

She also says that while landlords are now increasingly investing in the north of England - taking advantage of low purchase prices and therefore better yields - they need to future-proof their profitability by ensuring capital growth is built in when they buy, rather than relying on natural price growth to deliver their returns.