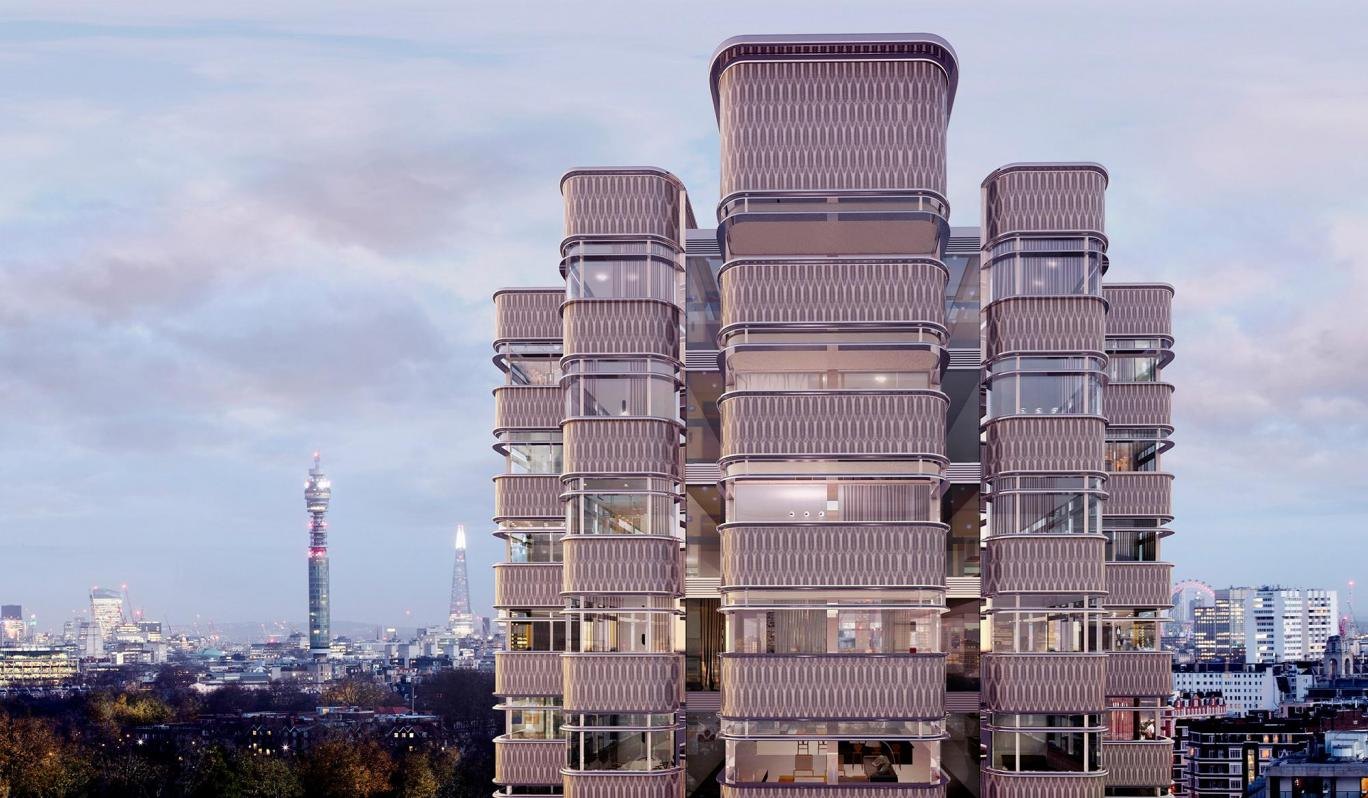 St John's Wood revels in its low profile. Low-rise, lateral living is the hallmark of this coveted inner suburb, a discreet, leafy and unblighted enclave with a giant back garden called Regent's Park. And, of course, it has a rather well-known local playing field, Lord's Cricket Ground.

The Compton, a new Art Deco-influenced block moments from these two local landmarks, brings 49 elegant apartments and arresting architecture.

Super-luxury home at One Hyde Park in Knightsbridge for sale for £55m

The building features a series of strong, projecting bays, decorated with intricate leaf-motif embossed panels, providing a striking visual identity from the street.

By designing flats that lead directly off the building's central core, the architects have maximised internal living spaces, while at roof level, there are generous-size private terraces and a communal garden. Prices from £1.1 million.