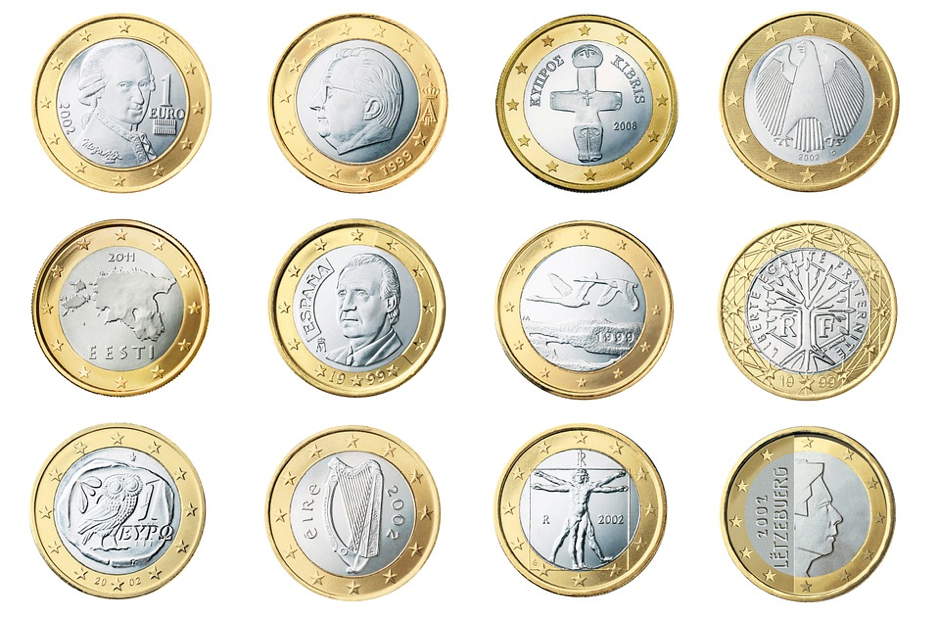 It's been revealed that property investors have significant concerns over the effect that Britain leaving the EU could have on the UK housing market. The Brexit referendum occurs on June 23rd, with the British people deciding whether or not to remain in the European Union, but the potential effects of the vote to leave is already influencing the housing market.

Investors Adding 'Brexit Clauses' to Property Deals

Commercial property investors are already adding clauses into pre-contracts which will allow them to pull out of any deals should the UK's people vote to leave the EU. Nabarro, a city law firm, conducted a poll of British and global property investors with collective holdings worth up to £350 billion, and revealed that over two thirds of them were concerned that a vote to leave the EU would negatively affect the UK's housing market.

The new 'Brexit clauses' are a result of their pessimistic outlook, with the additional clauses added as a precaution in the event of a significant change in the value of properties in the UK. One of the senior partners of Nabarro, Ciaran Carvalho, said, "We have seen a marked increase in the number of contracts which include clauses to protect the position of buyers investing in UK real estate ahead of the referendum. Brexit is a leap into the unknown. Brexit clauses are a pragmatic, legal response to that uncertainty."

How One 'Brexit Clause' Works

One prime example of these clauses at work is with Oakmayne Properties, a residential developer who have just redeveloped a forty-one storey building in London with buyers required to pay a £2,000 holding fee to secure the option on an apartment. However, they have inserted a 'Brexit clause' into the deals so that any buyers who are not happy with the referendum result and fear the worst can then pull out of the deal and have their £2,000 paid back.

The clause was further explained by the Managing Director of Oakmayne, when he said, "Buyers will not be required to exchange contracts until after the vote. If they don't like the result, whichever way it goes, they will have the right to withdraw and have their reservation fee refunded in full."

After George Osborne recently claimed that a British exit from the EU would cause prices in the UK housing market to drop by somewhere between 10 and 18%, it's no wonder that many buyers and investors are worried about making any purchases before the referendum is completed.