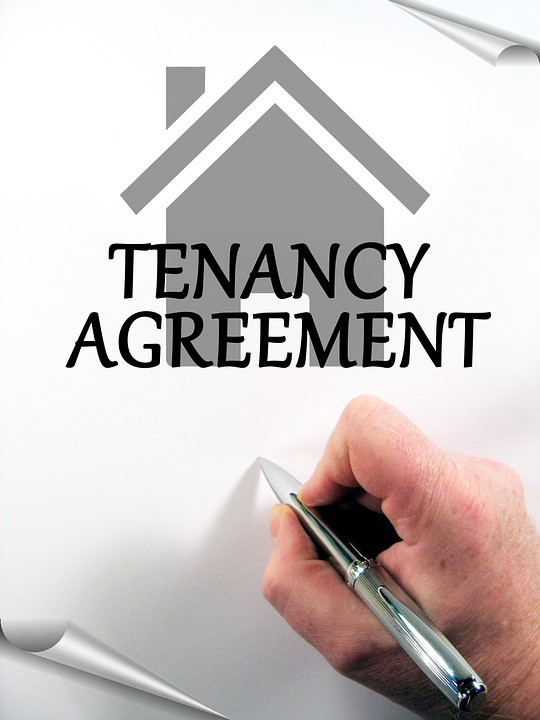 Check Tenants' References

The first thing a landlord must do to help minimise the risk of potential problems with a tenant is to thoroughly check the references of the people applying for tenancy of your property. Find out if the potential tenant has lived in rented property before, and what their previous landlord has to say about them. Also check up on their employment information, confirming their occupation, role and salary. If possible, also conduct a credit check.

Careful Tenant Selection

Once you have checked the references, you may still be left with a choice between multiple candidates who all have good enough references. Now it comes down to how you feel about the individuals involved, so meet with them to try and get to know them better and figure out what type of person they are and what their plans for the future might be. Your eventual tenant will be making their home out of your property so consider whether you think they would be the sort of person or people who would be happy there.

Introduce Multiple Tenants

If you are a landlord of a property that features separate lockable rooms for entirely unrelated people, then it's wise to arrange for any new tenants to meet the established tenants with you introducing them. Being introduced this way obviously helps all the tenants to get on together and enjoy the communal areas more, while hopefully reducing the risk of there being any disputes between the tenants themselves.

Always Be Available and Communicate

Obviously you will want to establish any particular house rules prior to the tenant moving in as these can sometimes be a contentious issue, especially so if only mentioned once a tenant is committed to a property (either after or immediately prior to signing a tenancy agreement). Once everybody is aware of the rules and everyone is happy about them, you should ensure your tenants have your contact details and can contact you quickly when they need to. Don't leave them waiting long over a request or question. Even if it's something you disagree on, ongoing communication is the key to a happy tenant.