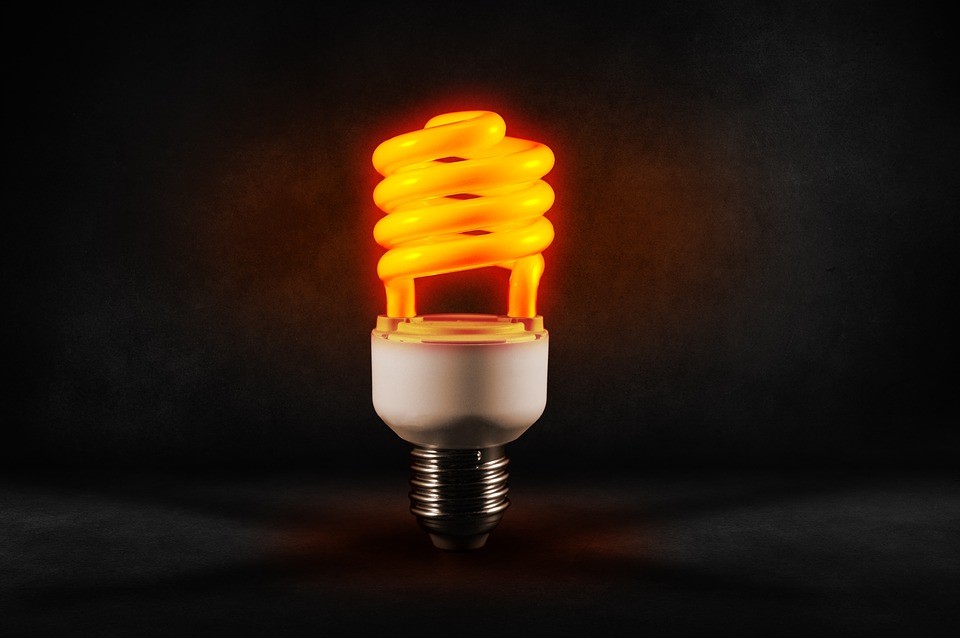 Save Energy with Refrigeration

Winter or summer, day or night, these necessary appliances constantly use electricity so it's wise to understand how to help them operate as efficiently as possible. First of all, keep your refrigerator at a temperature between 3 and 5 degrees, while also making sure you keep the coils at the back of the fridge clean and clear of dust and grime as this will help it operate more efficiently. Also ensure the fridge and freezer unit is not right up against the wall as it needs a little room for air flow so the escaping heat doesn't rebound straight back onto the appliance.

The freezer section will run much better if the build-up of ice has been removed, so make sure to do this as regularly as necessary. You can keep the frozen goods in the fridge while you defrost the freezer as their already cold temperature will help keep the fridge cool while you defrost. Also, while it is usually safe to do so, putting hot food in the fridge forces the aplliance to work harder to maintain the temperature for the rest of the items in there, so wait until the food has cooled to room temperature before storing it in the fridge or freezer.

Save Energy while Cooking

Some common sense tips are to only boil as much water as you need in the kettle, and also use the kettle to boil water for cooking rather than boiling it from cold on the hob. Use suitably sized pans for the similarly sized hobs as this will save on wasted energy. Also make use of saucepan lids as they mean you can usually turn the heating down a touch while cooking.

Another good tip is to cook multiple meals at once and then store the others in the freezer. This saves on energy in a number of ways as freezers actually run more efficiently the fuller they are. And if you have a microwave oven, then use that for reheating the meals as it is far more energy efficient than using the standard oven.

Extra Energy Saving Tips

Turn off certain appliances at the plug to avoid wasted energy. Televisions on stand-by or microwaves with a clock use unnecessary electricity. Be careful when charging batteries and only let them charge until full, otherwise there will again be wasted energy.

Always wash clothes when you have a full load, as one full load uses a lot less energy than two half loads. Tumble dryers should also have their filters cleaned out after every use, though they use a lot of energy anyway so it might be better to dry your clothes elsewhere. Do beware though that you should only dry clothes somewhere with a lot of airflow as the drying garments release humidity into the air which can cause damp.