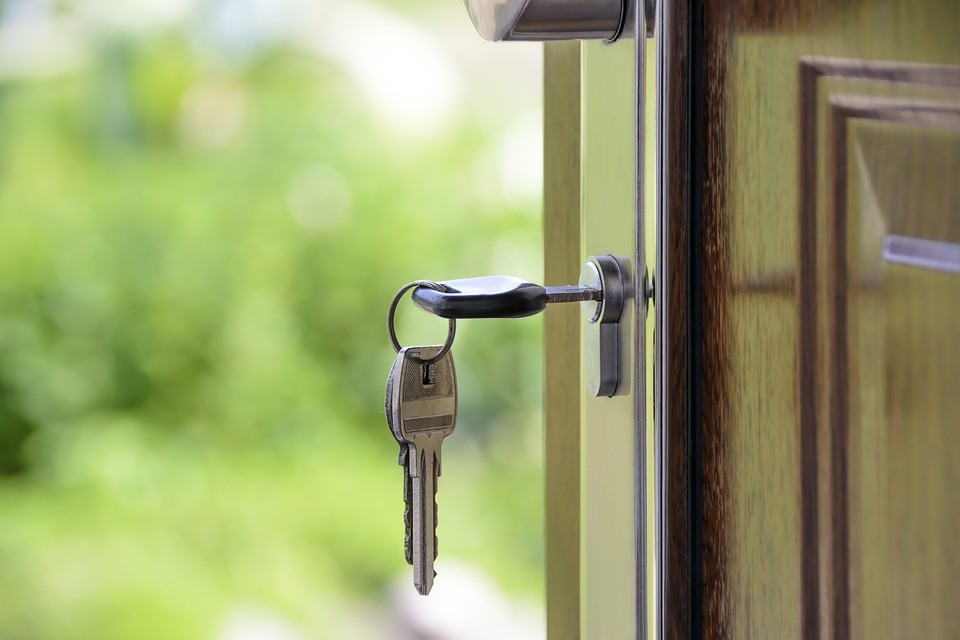 Thousands of Homebuyers Helped by Scheme

Since its inception, the Help to Buy scheme has helped over 86,000 homebuyers to achieve their dream of owning their own home. It's currently unknown if Hammond's incentive behind closing the scheme is because many of the people it helped to buy bought lower value properties with an average price of £157,000, significantly lower than the national average of nearly £216,000.

It should be noted that the current scheme was scheduled to expire at the end of 2016 anyway, although many mortgage lenders have been calling for it to be renewed as had originally been assumed due to its success. With the scheme now officially announced as being closed down, mortgage lenders now worry the first time buyer market will resume its decline prior to the launch of the scheme.

Chancellor Claims Scheme's Purpose Has Been Achieved

In his official letter to Mark Carney, the Governor of the Bank of England – linked to in the Guardian report – Chancellor Hammond confirmed that the Help to Buy scheme would not be extended beyond the end of 2016, despite experts in the sector advising him otherwise.

Hammond's letter to Mr Carney read, "The high LTV mortgage market has become less reliant on the scheme as confidence has returned. There are now over 30 lenders offering 90-95 per cent loans outside the scheme. This reflects the fact that the scheme was introduced with a specific purpose that has now been successfully achieved and, as such, I can confirm that it will close to new loans at the end of 2016 as planned. I will inform participating lenders."

The effect of the scheme's closure on the first time buyer market will not be fully understood until after the first few months of 2017, but it's to be hoped that Hammond's words regarding the increase of 90 to 95% loans does not simply apply to those buying properties at the national average price or above, which the scheme wasn't particularly aimed at to begin with.